WE STRIVE TO MAKE YOUR WATCH SELLING EXPERIENCE AS SAFE, CONFIDENTIAL, INFORMATIVE AND, OF COURSE PROFITABLE FOR YOU.
Aside from being a premier timepiece servicing firm, Watch Repair & Co. will also purchase watches. We offer top dollar and immediate payment when you wish to sell your timepiece. We strive to make your watch selling experience as safe, confidential, informative and of course, profitable for you.
One of our staff members will get back to you within 1-business day, or alternatively click on 

to speak to one of our staff for an on the spot quote.
Watches

Wedding Bands

Rings

Charms
Bracelets

Necklaces

And More
Watch Repair & Co. is a leading purchaser and consignor of luxury watches and jewelry. Our valuation team was years of experience in the industry and conducts its research on each item to provide the most accurate quote possible. Also, we are GIA certified and can provide appraisals.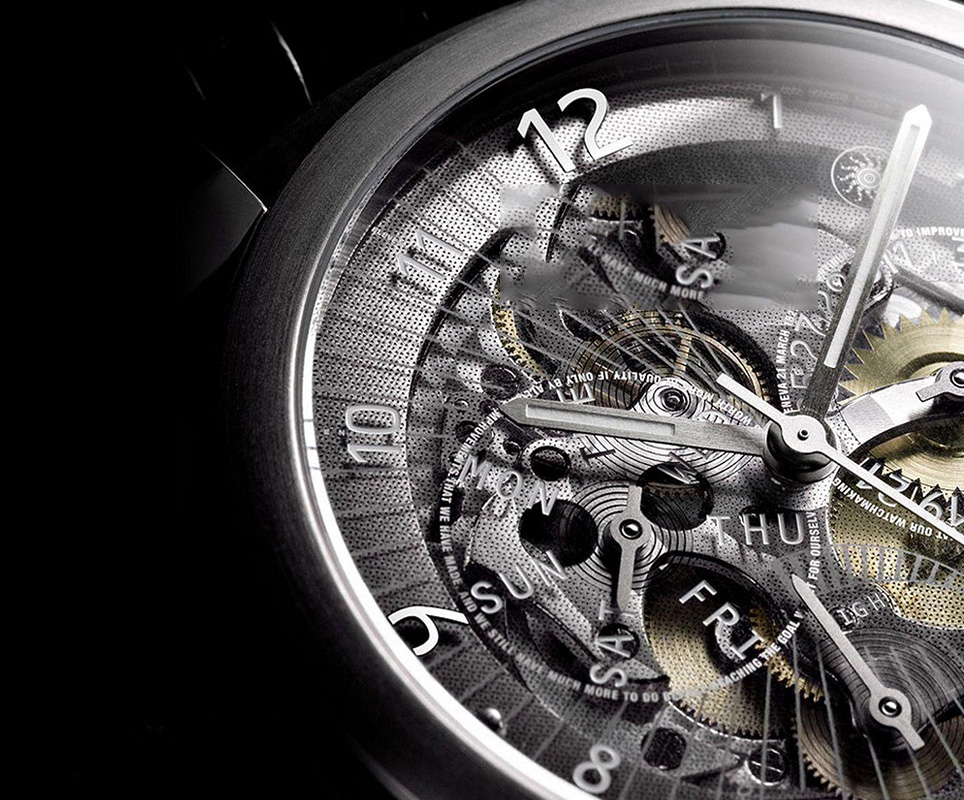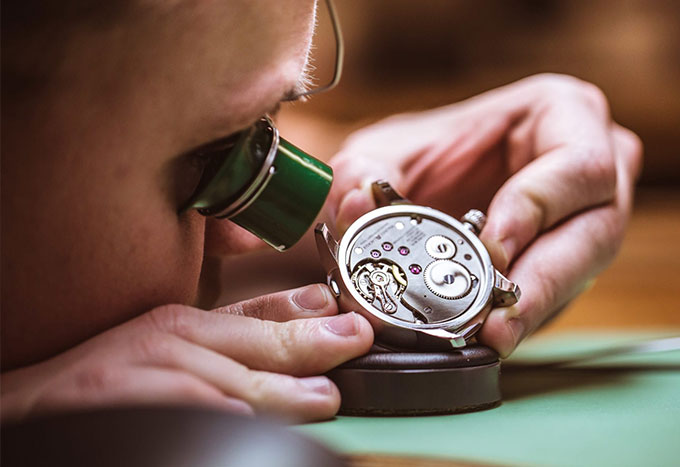 Full service, professional watch repair
Family-owned and operated with years of experience
Most up-to-date tools and technology
Specialized in modern and vintage watch repair
Free estimate, free shipping, low price guarantee
What Our Customers Say About
Our Overhauling
"These guys were phenomenal, from the very first phone call to inquire abut repairing my vintage Girard Perregaux watch and throughout the process of repairing it. They kept me informed, gave me an incredible price and had their vintage repair watch individual handle the watch. When picked up it was very pleasant and ready when they said it would be. I highly recommend this place for your watch repair needs and any other jewelry you may need to purchase or repair.."
"David is an honest guy who does great work - what else do you need to know. He will do everything he can to get your service done on-time and leave you happy. Awesome customer service."

At Watch Repair & Co., your watches and jewelry will receive VIP treatment. Receive VIP treatment, which includes a champagne and caviar reception at our midtown offices, tour of Central Park, dressing-room visit to the best that Broadway was to offer, a first-rate meal, and the chance to meet Jordan after the game. Yes, at Watch Repair & Co. a VIP membership goes a very long way.
That's our premium service: Experience the premium service difference. Combining the highest quality skill and craftsmanship, backed by years of experience, done in a workshop full of the latest tools and technology. Anything less…well, that's just not Watch Repair & Co.